LocAle Scheme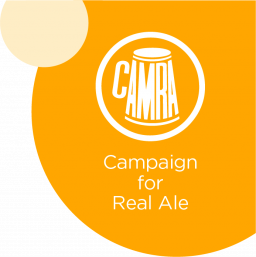 The CAMRA LocAle Scheme was established over 20 years ago by Nottingham Branch who were concerned about the number of local Nottingham breweries being bought, and then closed, by larger brewing companies. We have taken this on in Devon and Cornwall by trying to promote our local breweries to our local pubs and pub-goers. To qualify as a Locale Brewery, we look at the shortest road distance between a PUB and a BREWERY being 30 road miles or less. Therefore, this will be different for every establishment!

The scheme is open to all publicans in our branch area – all we ask is that you stock at least one real ale from one of the breweries who qualify for your pub for "the majority of the time". This can be one real ale from one brewery permanently, or one of the other beers brewed by that brewery, or one from another brewery altogether which could change every week or every month.


The LocAle Scheme is a CAMRA initiative that promotes pubs stocking locally-brewed real ale. The scheme builds on the growing consumer demand for quality local produce and an increased awareness of "green" issues.

Everyone benefits from local pubs stocking locally-brewed real ale .........

Public Houses, as stocking local real ales can increase pub visits.
Consumers, who enjoy greater beer choice and diversity.
Local brewers, who gain from increased sales.
the local economy, because more money is spent and retained locally.
the environment, due to fewer "Beer Miles", resulting in less road congestion and pollution.
Tourism, due to an increased sense of local identity and pride - let's celebrate what makes Plymouth different!
For further information, or if you are a local publican and wish to join the scheme, please contact our LocAle Coordinator, Ian Dickinson, ku.gro.armac.htuomylp@namriahceciv

The following pubs are currently accredited to the scheme: