Real Cider and Perry Pubs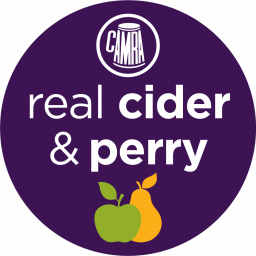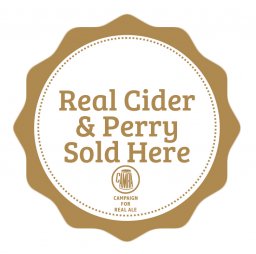 Traditional real cider and perry has seen a dramatic increase of both varieties and producers over the last few years. The branch are aware of the following pubs serving a growing range of traditional cider and perry:





Real Cider and Perry Pubs
South West CAMRA Cider and Perry Pub Of The Year
2018 Boat Inn, The Quay, Ashleworth, Gloucestershire GL19 4HZ

2017 Olde Cider Bar, 99 East Street, Newton Abbot, Devon TQ12 2LD

2016 Orchard Inn, 12 Hannover Place, Spike Island, Bristol BS1 6XT

2015 Peebles Tavern, 24 Market Street, Watchet, Somerset TA23 0AN

2014 Peebles Tavern, 24 Market Street, Waychet, Somerset TA23 0AN

2013 Railway Inn, Station Road, Newnham, Cinderford, Glos GL14 1DA


Don't forget, down here in Devon, we also have some fantastic ciders from producers such as National Cider of the Year 2017 winner, Countryman, of Milton Abbot, Brimblecombe's, of Dunsford and Heron Valley, of Loddiswell, to name just three. And the third-best cyder in the Country at Green Valley, Exeter. Look out for cider and perry from these producers, and more, in the pubs listed above!

Or see Devon Cider Producers for our list of known Devon cider producers.