CAMRA Discount Scheme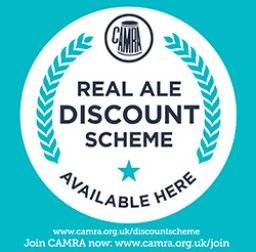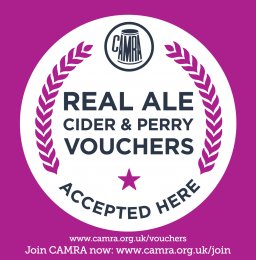 The Campaign for Real Ale has over 1000 members in the Plymouth area, and over 190 000 members nationwide. All of these are thirsty real ale drinkers, and love a good deal! We now have two distinctly different schemes, the CAMRA Discount Scheme, and the CAMRA Voucher Scheme.

The CAMRA Discount Scheme enables pubs to promote their business to our members and hopefully encourage more trade. The discount given will be advertised free of charge in our branch magazine, Drake's Drinker, as well as on this website and the National CAMRA website. We can also provide posters to advertise the offer to visitors. If you are the licensee of a pub and are interested in taking part in this scheme, please contact our Branch Vice Chairman, Ian Dickinson, at ku.gro.armac.htuomylp@namriahceciv
CAMRA Discount Scheme
The following pub discount information has been received by Plymouth CAMRA and is given in good faith, but is liable to change at short notice. Some discounts may be modified or restricted when special promotions are on offer.

The new CAMRA Discount Scheme commenced on Monday 1st July 2019, and full details of this scheme are available at DISCOUNT SCHEME.


Pubs Offering Membership Discounts
CAMRA Voucher Scheme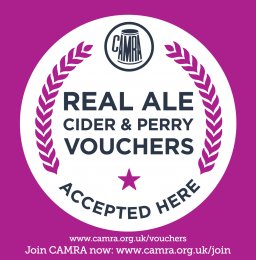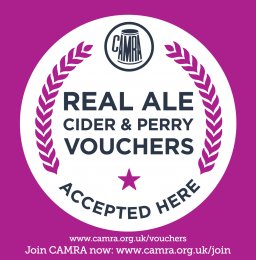 CAMRA has negotiated great deals with some national pub chains, such as JD Wetherspoon and Stonegate locally, whereby members receive £30-worth of 50p vouchers per member per year. The following nine pubs in the Plymouth CAMRA branch area may accept CAMRA Member Vouchers in part payment for real ale and/or real cider. Two of them may also give a discount as well - don't forget your CAMRA Membership Card! Please read the pub description for full details! The new Voucher Scheme commenced on 1st July 2019, and members will receive the new vouchers when they renew their membership. Full details of the new CAMRA Voucher Scheme can be found at VOUCHER SCHEME(opens in a new window). CAMRA promotes responsible drinking and thus encourages all vouchers to be used responsibly at all times.
Pubs Accepting CAMRA Membership Vouchers