PUB OF THE YEAR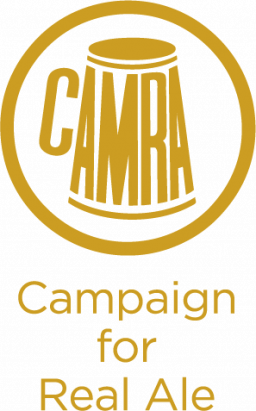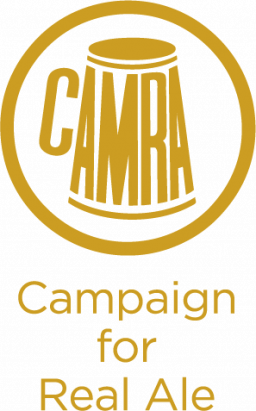 Pub Of The Year Competition
There are five categories within the main Pub of The Year (POTY) competition. These are City POTY, Country POTY, Cider & Perry POTY and Club of The Year, with the highest-scoring pub in the Final being named as the overall Branch Pub Of The Year. The Winner then goes forward to the Regional POTY Competition, and subsequently, the National Pub of the Year Competition should it be successful at a regional level. This competition is to be reinstated shortly - Voting will be open to Plymouth CAMRA Branch members from Monday 13th June 2022.
Pub Of The Year – How It Runs
All Plymouth Branch members can vote for their top three real ale (Live Beer) pubs, top real cider and perry pub, and top real ale (Live Beer) club. Please click on this link for details on the Pub Of The Year - How It Runs
Voting Criteria
Please click on this link for a detailed explanation of the Pub Of The Year - Voting Criteria used in the Plymouth CAMRA Pub Of The Year Competition.
Our Pubs Of The Year
All of the pubs listed here are worthy of being called Plymouth CAMRA Pubs of The Year. There are over 450 pubs in our branch area, so many congratulations to each of our winners!
Overall Plymouth CAMRA Pub of The Year 2020
The pub gaining the highest average score by our judges is the Horse & Groom, Bittaford. Many congratulations to Olly and his staff, and to the many customers of the pub!
City POTY 2020
Country POTY 2020
Cider POTY 2020
Club Of The Year 2020
Top 10 Pubs
----------------------------------------------------------------------------------------------------------------
POTY Voting and Judging Forms
You MUST be a member of Plymouth Branch of CAMRA in order to access and download the forms. Please sign in with your membership number and your password. If you do not know your password, please navigate to the My Membership area within the CAMRA Members website, or follow this link PASSWORD RESET This is an instant self-service password reset, with no input from CAMRA Head Office staff.

Please click on this link to have access to our Pub Of The Year Voting and Judging Forms – Plymouth CAMRA members only.
Previous POTY Winners
Please click on this link to see our Previous Pub Of The Year Winners.