Where Are They Now - Wellington Hotel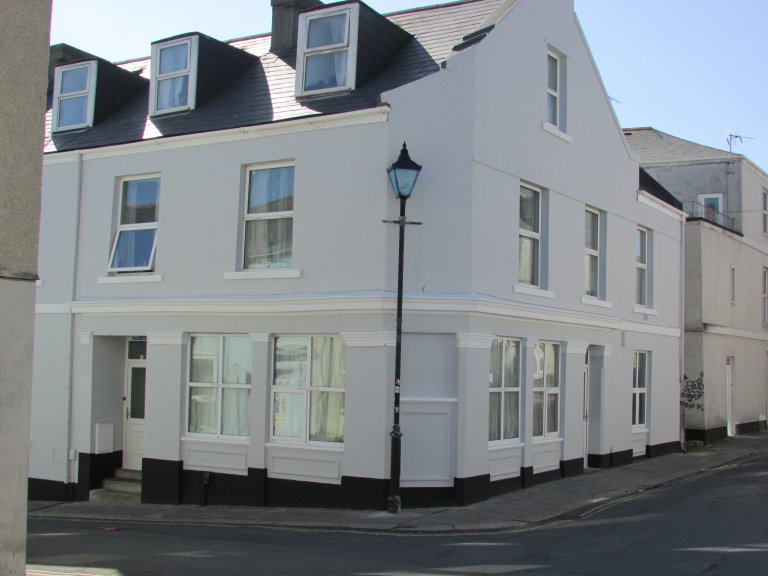 Wellington Hotel, 21 Wellington Street, Greenbank, PL4 8NB
With the Napoleonic Wars still fresh in local memories, a number of local streets were named in honour of famous heroes of that time, including Wellington Street. Other streets in the area included Nelson, Waterloo, Trafalgar and Armada. Around the mid 1850's, a number of as yet un-numbered buildings were erected in the newly named Wellington Street.
With the death of Sir Arthur Wellesley in 1852, the 1st Duke of Wellington, it was appropriate to name the pub after him. He was, like Nelson, a Freeman of Plymouth, and Stonehouse and Devonport also had their own Wellington Inns.
My first record of the pub is from the CAMRA book, Moor To Sea – the Devon Real Ale Guide of 1993, which describes the pub as "Back street pub with a busy local trade in the public bar". At that time, the pub served Courage Best Bitter and Directors, Summerskills Best Bitter and Wadworth 6X, and, with another 6 other pubs serving real ale in the area, a good pub crawl was possible.
Sadly, with many demographic changes in the area, the pub closed in 2010, and the pub is now in residential use.