Where Are They Now - Pym Arms, Devonport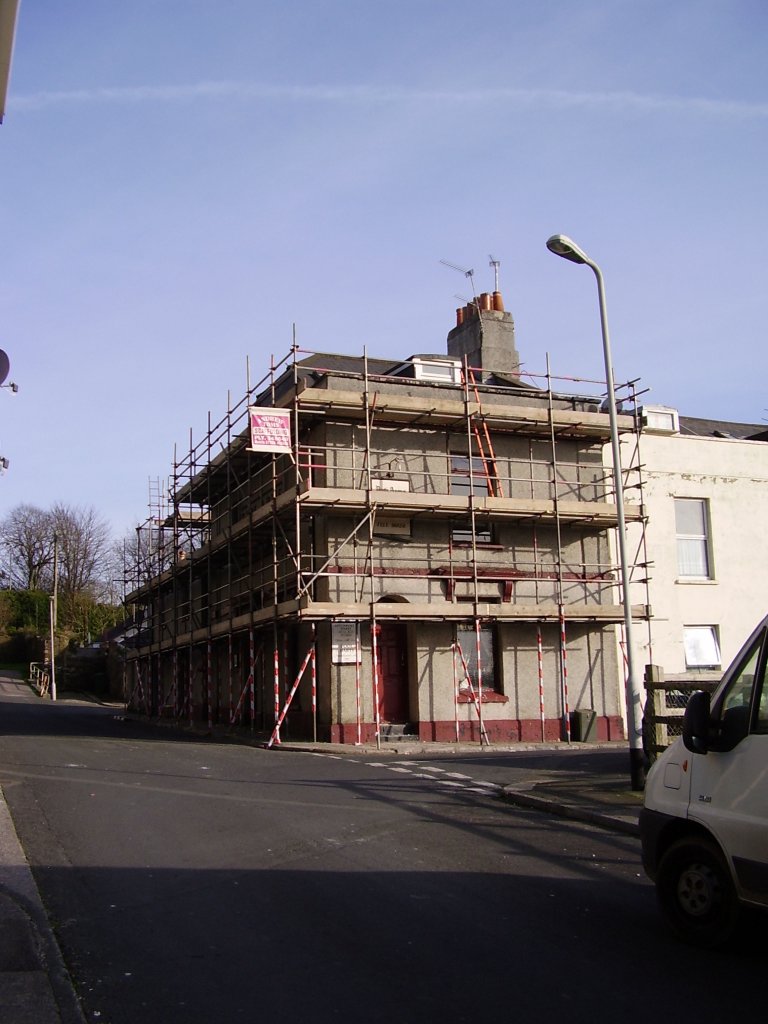 Pym Arms, 16 Pym Street, Devonport PL1 4RG
Situated just behind Aggie Weston's, on the corner of Pym Street and Drummond Place, off Albert Road, Devonport, it was a haven for real ale drinkers during the 1980's and 1990's.
My 1984 CAMRA Good Beer Guide shows the beer available to be Eldridge Pope IPA and Royal Oak, Halls Harvest Bitter, St. Austell Hicks Special Draught, Usher's Best Bitter and Wadworth 6X, all served on gravity. The pub description was simple – "see the only water-cooled beer in Plymouth". By 1987, regular guest beers appeared on the bar, and younger customers had found the pub – "Where young clientele create a brash and breezy atmosphere".
A total refurbishment saw the bar move to the outside wall around 1989/1990, and St. Austell XXXX Mild was a popular addition to the menu – the "only real mild for miles", described the beer drinkers 1990 Bible. The youngsters were still there, although a tad older, and the pub was described as "Plymouth's premier beer drinkers pub", although I'm sure that some people will dispute this !!!
Sadly, those heady days weren't to last after Arthur and Mo retired, and no one else could create the kind of atmosphere that they managed, despite much effort and hard work. The pub closed in the mid 2000's, and is now in residential use.