Where Are They Now - Prince Alfred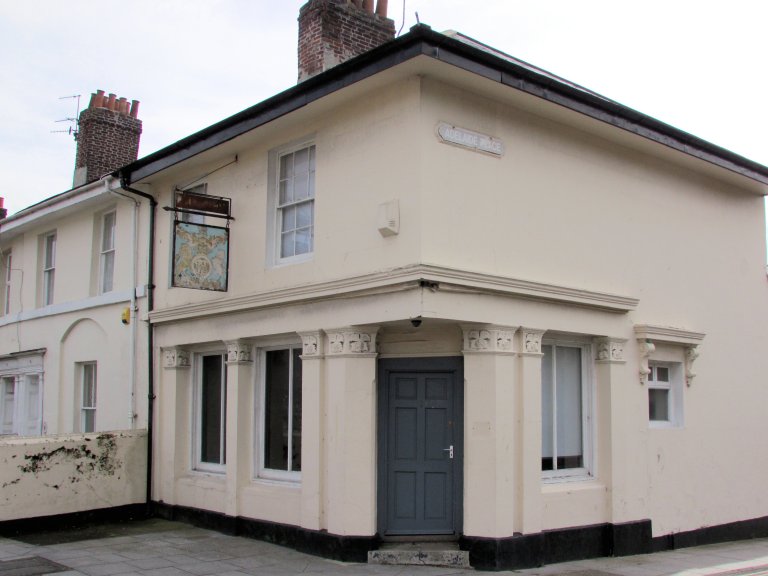 Prince Alfred 2, Clarence Place, Stonehouse, PL1 3 JN
Situated on the corner of Clarence Place and Adelaide Place, just down the road from the old Royal Naval Hospital, the pub was probably built around the mid-19th century, and named after the second son of Queen Victoria and Prince Albert, who was born in 1844.
It was not a very large hostelry, but served its' community very well, firstly as a beer house only until 1960, when it gained a full publican's license. Like a lot of Stonehouse pubs, it was a Plymouth Breweries pub, and served Courage Heavy and Best.
The loyal local following was not enough to keep the pub in business, and it sadly closed in 2010, before finally being converted into domestic use in 2012.