Where Are They Now - Mutley Tavern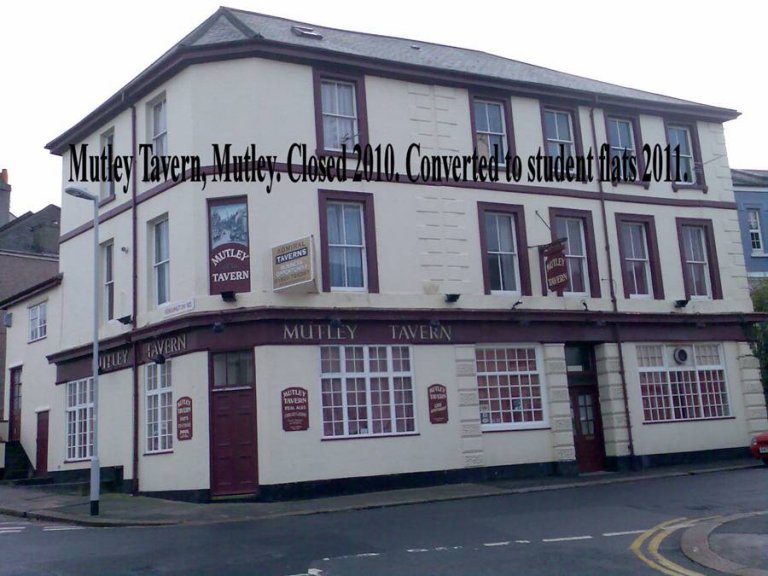 Mutley Tavern, 14 Furzehill Road, Mutley, Mutley PL4 7JY
The pub was built in the mid-late 19th century on the principle route from North Hill to Lipson, during which time the railway had arrived, and the pub was originally named the Railway Hotel. Mutley Station was just minutes away, but closed in 1939, which is long before my time!
Having never lived in Mutley, it's not a pub that I used to frequent that often, but I do know that the CAMRA Devon Real Ale Guide – Moor To Sea – described it as a "recently refurbished local's pub", and served Courage Best Bitter and Wadworth's 6X. That was back in 1993.
One thing that is noticeable from licensee records, is that there were only 10 licensees between 1867 and 1988, which is quite something and suggests that they enjoyed their time at the Railway. The pub became known as the Mutley Tavern, probably in the late 1980's, although I can not confirm the actual date.
Sadly, custom dropped off in the early 2000's, and the pub closed its door for the final time in 2011. It is now in residential use as student accommodation.