Where Are They Now - Leg O'Mutton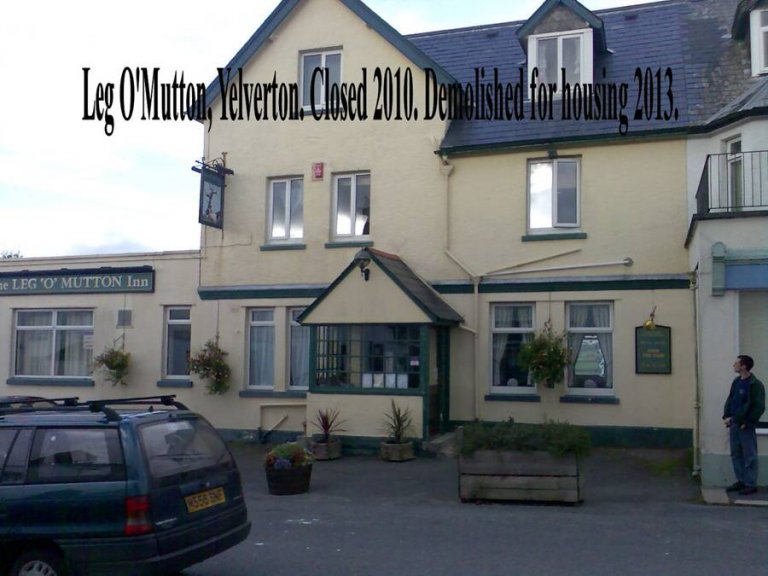 Leg O'Mutton Inn, Leg O'Mutton Corner, Yelverton near Plymouth PL20 6AA.
The Leg O'Mutton Inn used to be located just round the corner from the main roundabout in Yelverton, on the way towards Tavistock on the left hand side. It was set back off the main road in its' own grounds, and had a very large car park.
We have very few hard facts about this pub, other than, back in the Moor To Sea – A Devon Real Ale guide of 1993 we had the pub listed with a choice of two real ales on handpump, Courage Best Bitter and Courage Directors. The pub also retained the traditional afternoon and evening sessions in winter and during the week, then opening for what we would consider "the usual 12 all-day permitted hours of today" at weekends and every day in summer.
The pub struggled throughout the noughties but was believed to have closed during 2010, prior to being bought at auction and sold. The pub was demolished around 2013, with new housing being built on the site.