Where Are They Now - Admiral Stopford Arms
Admiral Stopford Arms, 172 Devonport Road, Devonport PL1 5RE.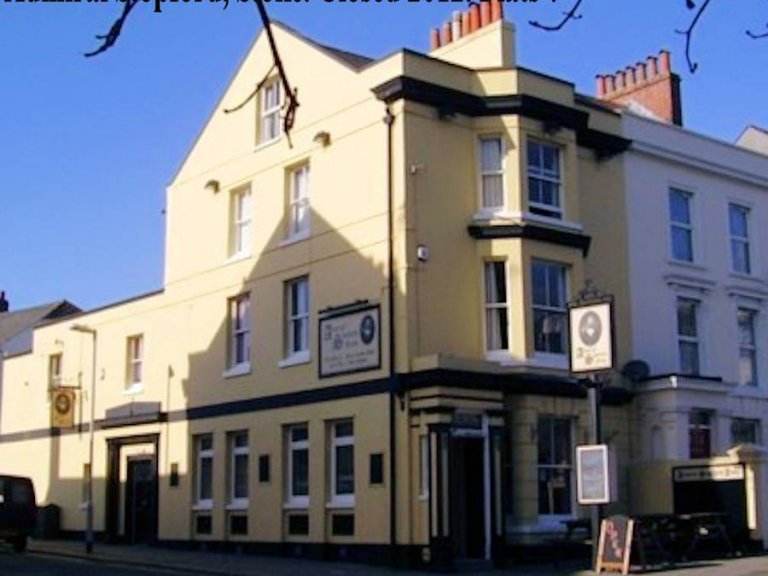 This was a typical estate pub, situated on the Devonport Road between Stoke Village and the College of Further Education. This unpretentious two-room local's pub had a very good reputation for well-kept real ales, and an excellent selection of malt whiskeys.
The room at the front housed what was termed the lounge bar, and had a serving counter rather than a bar. Lunchtime meals were often served in here, and comfort could be assured by using the leather easy chairs.
The real bar area was at the back of the pub from the photo view shown here, with an entrance in Stopford Place. The pub was in the Webster family for around 50 years or so, until the early 2000's. Courage Heavy, Best and Directors were regularly available over the years, latterly having a major makeover under new licensees which opened the pub out a lot, and saw the garden opened up. Regular guest beers also came to the fore.
Unfortunately, for whatever reason, the pub closed in late 2011 and remained boarded up for a couple of years, before eventually being sold and converted to housing in 2013.